About Us
Our team saw a gap in the gifting industry for quality products directed towards the real estate market. The Gratitude Gift Company was created to fulfill this gap.
Our goal is to create an automated seamless process for mortgage and real estate professionals. Our team is comprised of artists both in our fully certified bakery and manufacturing/engraving workshop, located in Rio Dell, CA.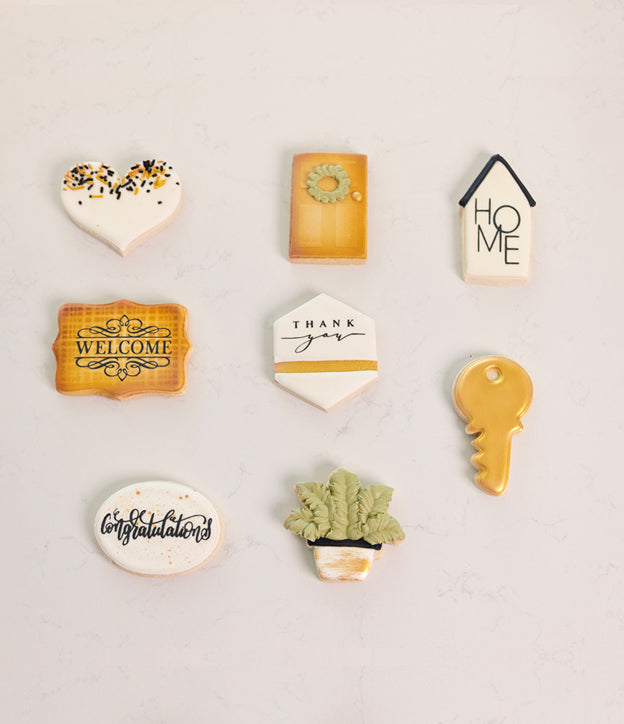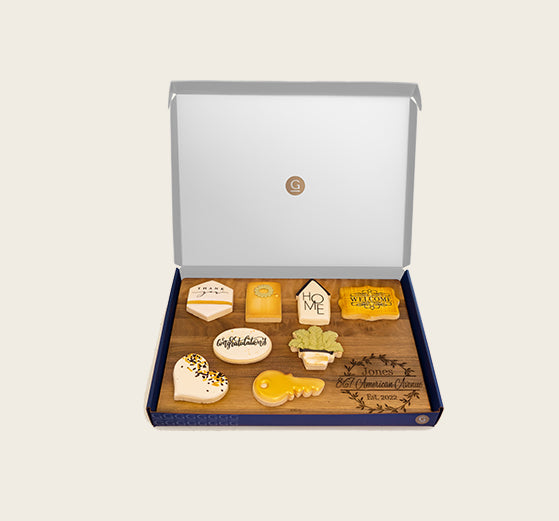 We understand how impactful gifting can be for client retention, reviews, and referrals, which is why we created a specialty gifting company for the real estate industry.
By leading with luxury and style, we have witnessed our gifts build authentic connections and brand loyalty.
Creating a simple yet effective gifting program is a top priority.
We are motivated by helping realtors and loan officers go above and beyond for their clients with superior service that allows their businesses to flourish.
That's why we include automation options and in-house branding to take the stress of gifting off your hands.